When thinking of installing a new site for your website, the first thing that comes to our mind is how would it look on our website. Visualizing a theme for your website is very difficult, and why would one do so? when you can import a demo and use it firsthand on your WordPress website.
In this tutorial, I explain how to import a demo in WordPress block theme and explore a particular theme and see how it works in this case the Gutena Block Theme. Let's Begin.
Steps to Follow to Import a Demo Page
Step 1: Create a New Page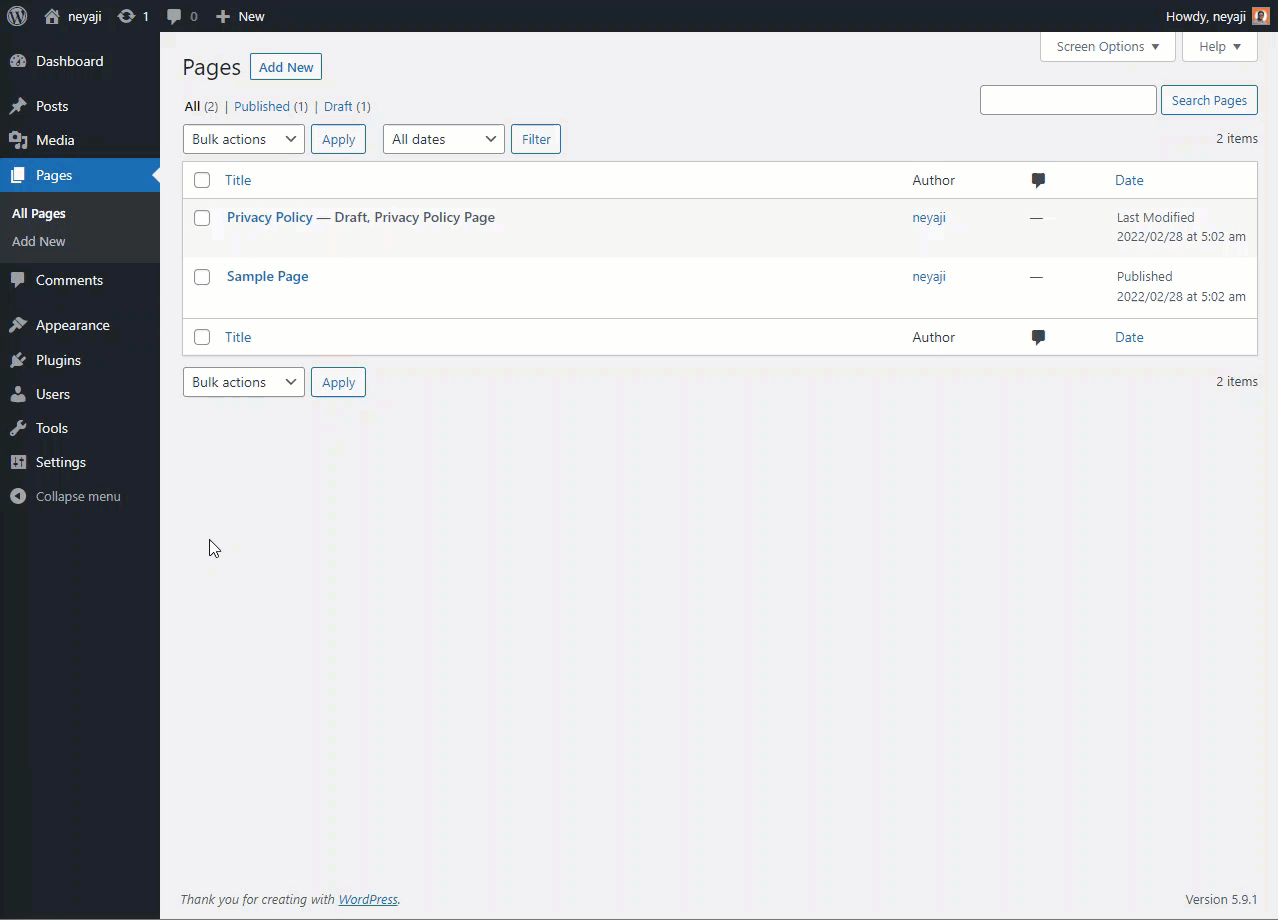 The very first step includes creating a New Page to test the demo, From your WordPress admin panel go to Pages > Add New.
Step 2: Insert a Gutena Page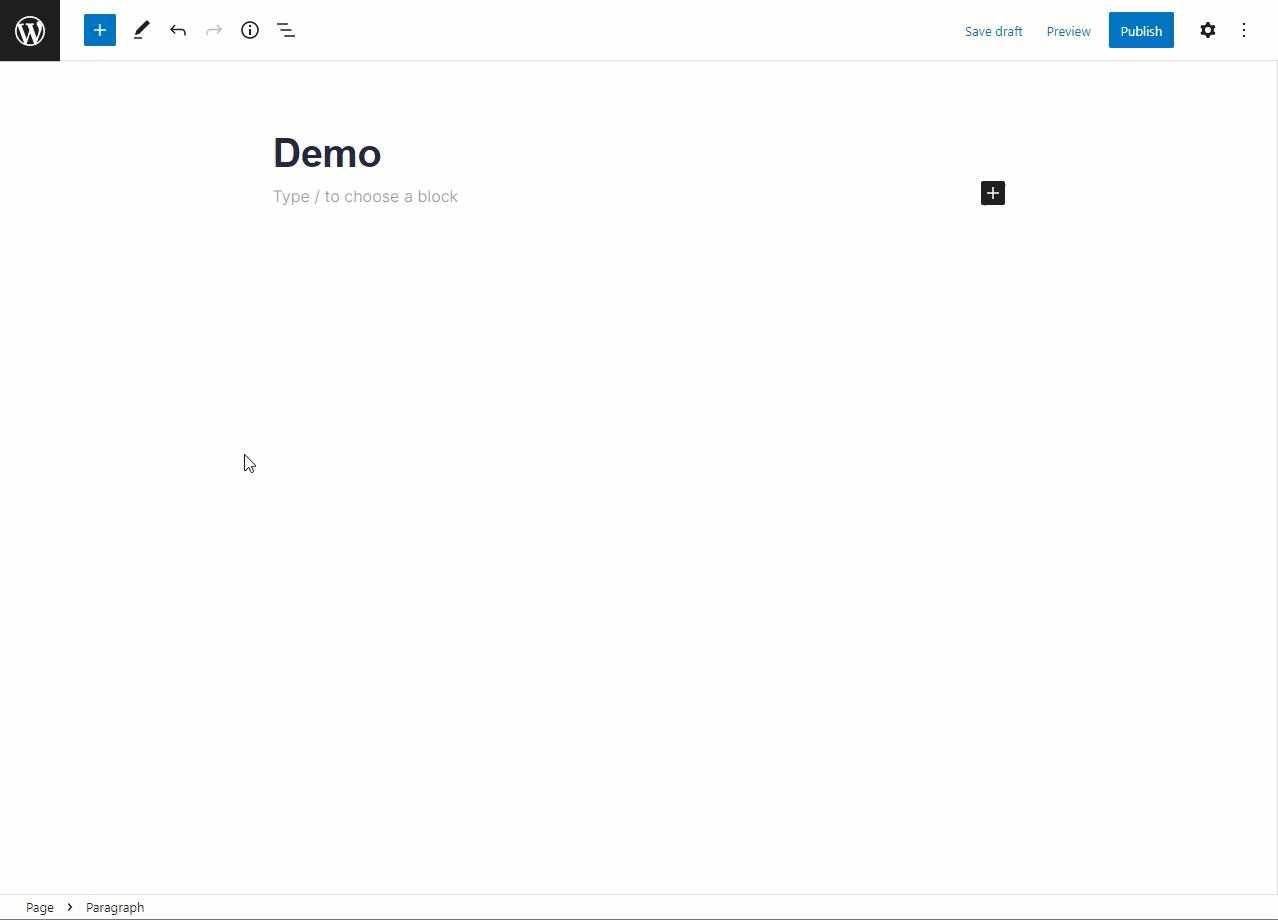 In the newly created page click on the Toggle Block Insert (the large plus icon) and click on Patterns. From the patterns dropdown, select Gutena Pages and click Explore.
Step 3: Select any Page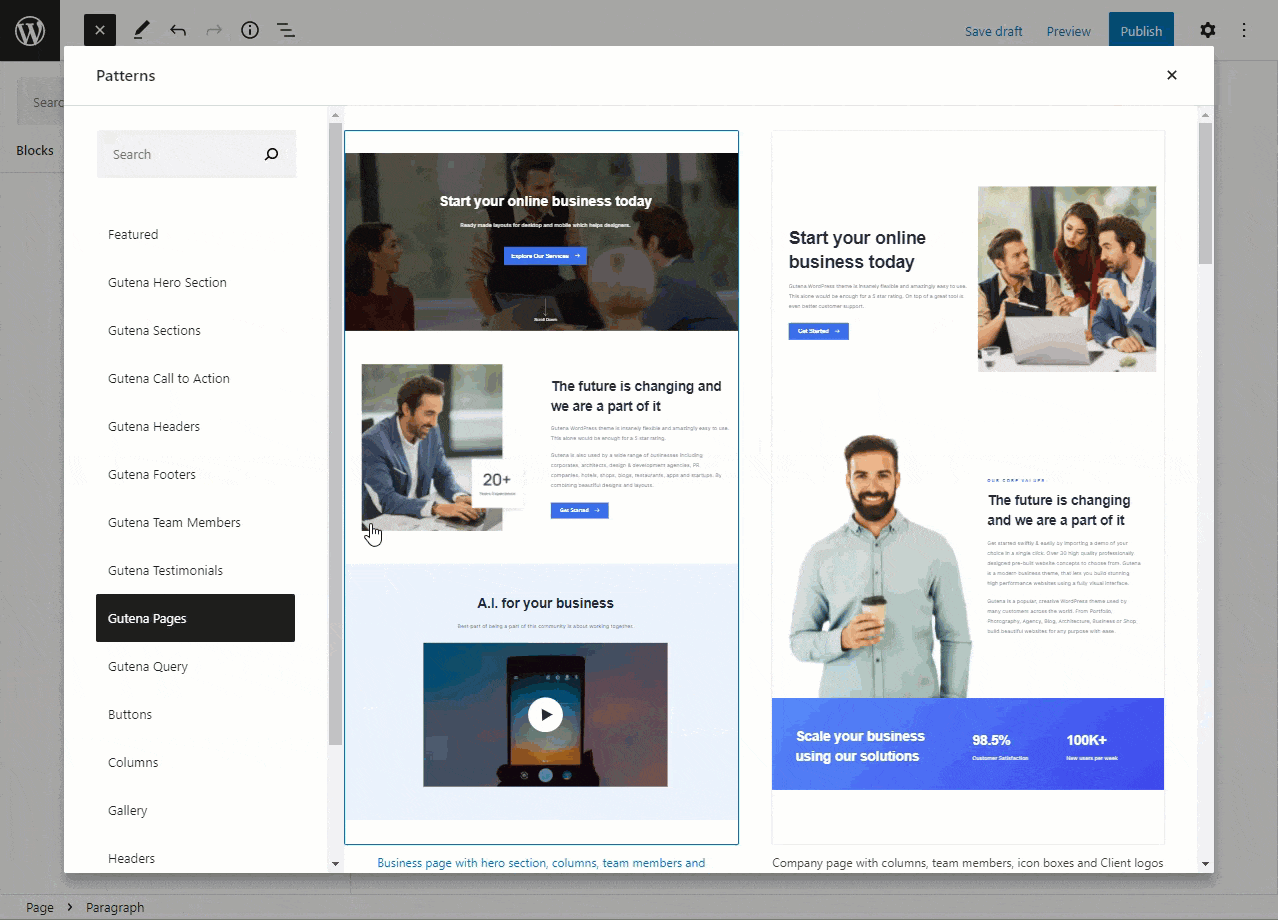 From the Gutena pages window select any page demo you like by clicking on it. After selecting the required demo, you can make changes to its content just as you would do with a normal page and change its appearance by clicking the settings icon and changing the individual block settings.
Conclusion
Importing a demo for your new WordPress site or installing a new website may sound tricky and time-consuming, but it's actually not hard at all. You can do so, knowing that you have all the time in the world to learn more about the dashboard and design, making your site even greater.
Therefore, I strongly recommend that you take advantage of the ability to import a demo to be able to quickly set up your site and start using it. We've covered similar queries and created blogs addressing them, you can learn how to add a favicon or create a sidebar using a block theme. Stay tuned for more useful content.